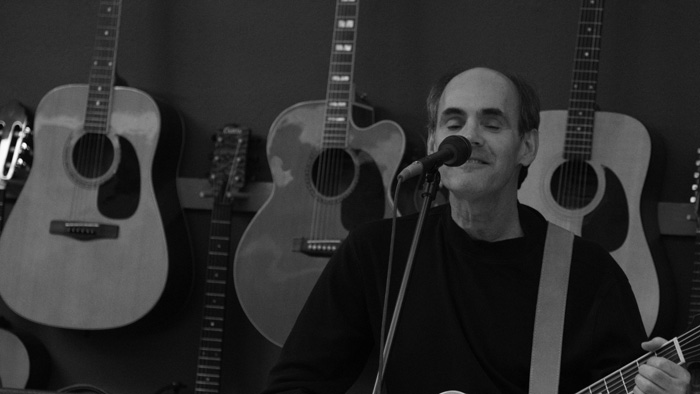 Bruce Cook serves up a delectable feast of rock and alternative songs for the adult listener. With a voice possessing the charm and emotion of Elton John or Sting and the strength of David Bowie, he sings songs of introspection and adventure, punctuated with moments of grace and style.
-Indie Journal
Featured Songs
Amelia is from the album Begin Again. It features Billy Katz on lead guitar and was recorded in my apartment in Burbank, CA. (Apologies to the neighbors.)
Stars Say is track 2 from the new EP called Waterworks from the duo Suitcase of Joy. The song features Chris Gaalaas playing acoustic guitar and I added vocals, percussion, and Mellotron. You can stream or download the entire EP here.