Bruce is a superb songwriter and is phenomenally gifted with the uncanny ability to fine tune a lyric into an incredible work of art using the music bed as his canvas.
-Neal Bond, Minnesota Music History Channel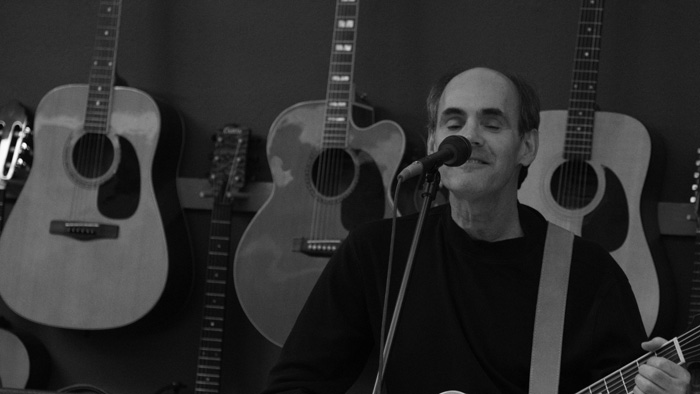 Featured Songs
Suitcase of Joy is a recent collaboration with my pal Chris Gaalaas. We have a new collection just released called Water Works. Stars Say features Chris playing acoustic guitars. I added vocals, percussion, & mellotron. You can stream or download the entire EP here.
Amelia is from the album Begin Again. It features Billy Katz on lead guitar and was recorded in my apartment in Burbank, CA.