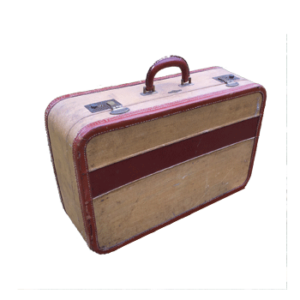 Chris Gaalaas and I have been collaborating on a series of guitar-driven, mid-tempo pop songs. Chris is a guitar and amp aficionado. Always in search of the lost chord and the perfect sound, he typically shows up at my door with several guitar cases and one or two small combo amps. My comment on one such visit was, "Oh, I see you've brought your suitcases of joy!"
The six song ep is now available on all your favorite web music platforms.
Here is a sneak peek of the results of one of our sessions. Nothing's Wrong features Chris on guitars and bass, and I added drums, Piano, Hammond, and vocal:
News of our latest release Water Works can be found here.